Our Studio
We're loving our new studio space – aptly nick-named "The Box Camera". Gone are the days of shooting graduates in Stuart and Del's living room six months out of every year, practically making them homeless! With our new space and amenities we're able to offer extensive grad sessions, more choices to portrait clients, and expand our art replication and framing business. We also launched our very own dedicated passport studio, which does not use flash, and produces a softer, more flattering picture.
Office Hours
Monday – Friday: 10:00am – 5:30pm
Saturday: By Appointment
Sunday: CLOSED
 .
 Take a tour by clicking the image below!
Meet the Team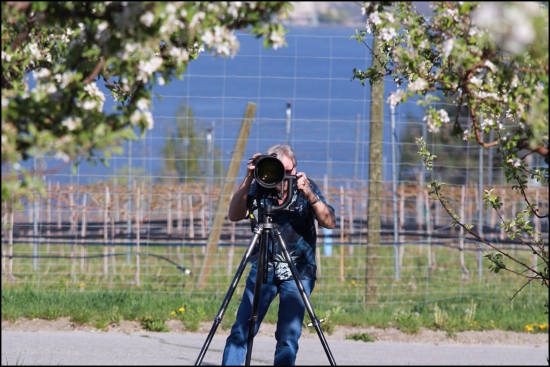 Stuart Bish
Owner & Main Photographer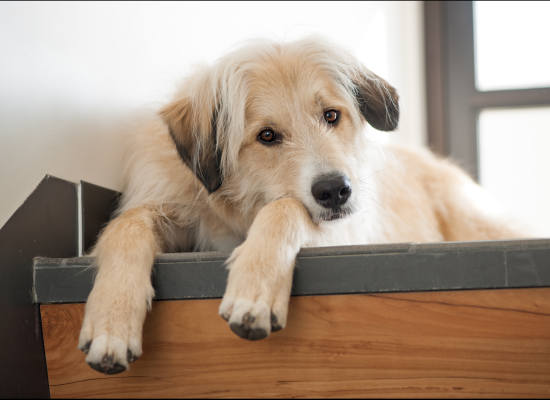 Dexter
Welcome Comittee & Complaints Department


Kaila Hald
Executive Assistant